The Best Social Media Marketing Panel
Get hundreds of High Quality Social Media Services, Instagram followers, TikTok followers, Facebook, Youtube subscriber, etc etc
HOW TO USE FOLLOWERS99.COM PANEL ?
Sign up on our Panel portal with email id, username. We don't ask you to share your social media account passwords.
Next, you have to add funds to our social media panel wallet. We've made it easy for you with various payment methods!
As a wholesaler, we offer a wide range of the best and cheapest social media services. You can choose the best package that is relevant to your objective and budget!
Boost your online presence:
Now, sit back & watch your social media growth. Our social media services significantly increase your brand awareness among your targeted audience, which improves overall business growth.
Social media marketing is the use of social media platforms like Instagram, Facebook, Twitter, Youtube and many others to promote yourself or your company. If you are looking for a way to increase your online presence, then your best choice is the F99 panel where we offer services to help you increase your online presence on all social media platforms at the cheapest prices .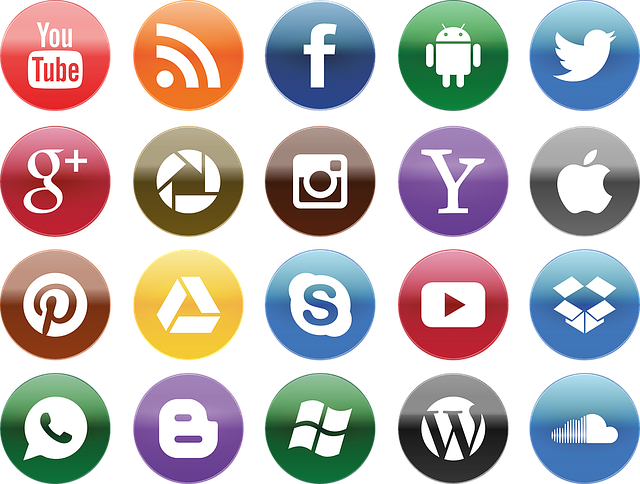 Followers99.com is an online store where people come to add followers to their social networks.
What kind of services can you buy here?
Our panel sells many services, such as FOLLOWERS, LIKES, VIEWS, SUBSCRIBER etc. etc.
Are our services safe to use?
Sure, by ordering our services you will not have any problem. Your accounts are not in danger of being closed. You do not share the password of your accounts with us for any moment. We do not ask for it.
How is the Drip-feed feature used?
You can decide how fast you want to build engagement on your social media accounts. If you want to have, say, 1000 likes in your post, you can get all 1000 at once or make the process more gradual - 100 likes per day for 10 days, for example.
What does "mass order" mean?
The mas order function exists to give users the ability to place multiple orders with different connections at the same time.